Charles Shen, PhD, EMBA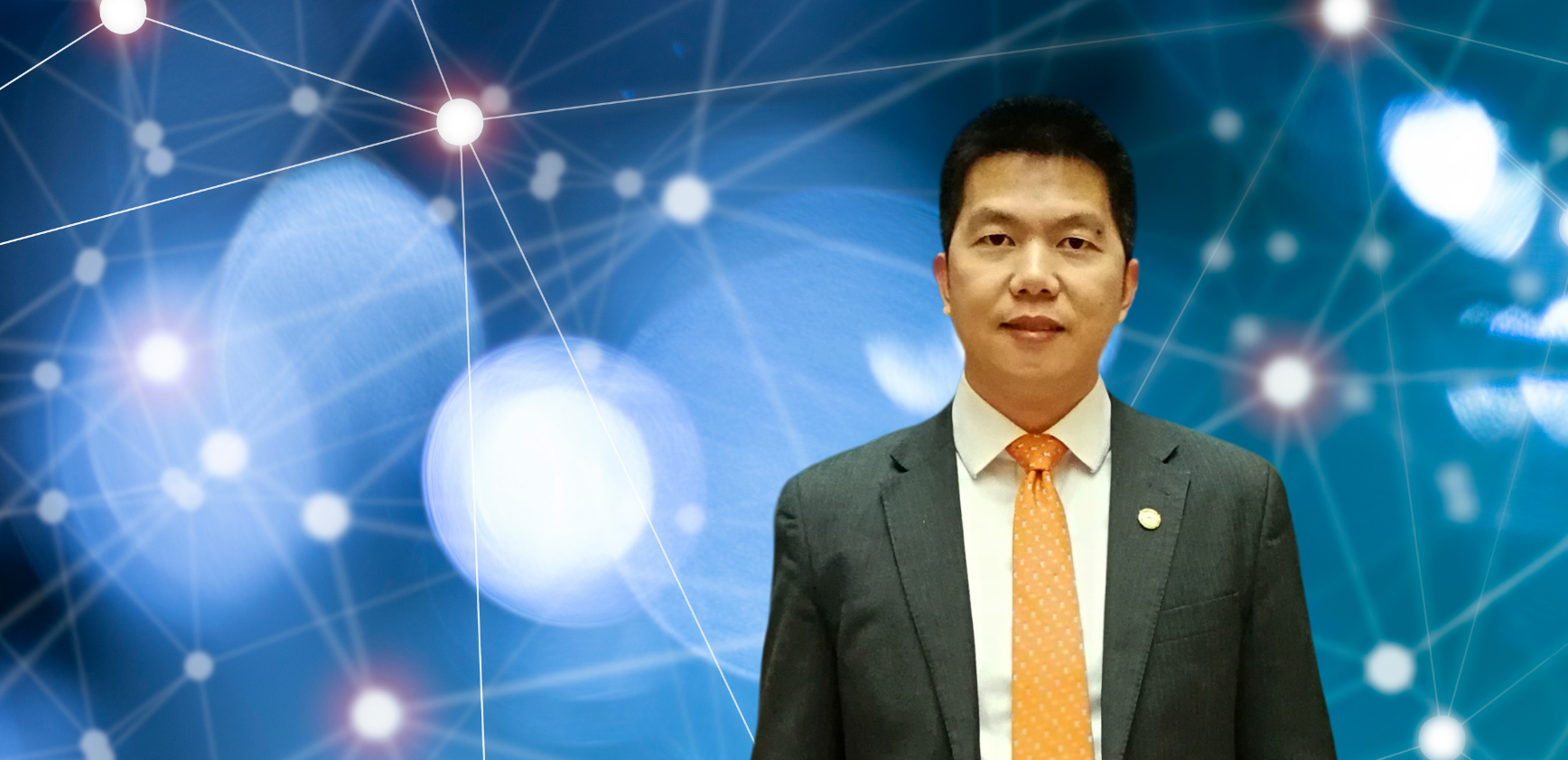 Dr. Charles Shen is the founder of inWeb3, a platform that aims to demystify the emerging Web 3.0 technologies and help people ride this social mega-trend early - ahead of the crowd, but safe - beyond the hype. Before founding inWeb3, he was with Columbia University as Co-Director of the Advanced ConsTruction and InfOrmation techNology (ACTION) Laboratory and Research Scientist at the Center for Buildings, Infrastructure, and Public Space.
Charles is a Senior Member of the Institute of Electrical and Electronics Engineers (IEEE). He holds a Ph.D. in Electrical Engineering from Columbia University (2010) and an Executive MBA from Columbia Business School (2017). He obtained his master's and bachelor's degree from the National University of Singapore (2001) and Zhejiang University of China (1997), respectively.
Research Experience
Over the past two decades, Charles has accumulated rich interdisciplinary research experience at major academic institutions and companies around the world. In addition to Columbia University's Departments of Civil Engineering, Computer Science, and Electrical Engineering, he spent various amounts of time doing research at AT&T, IBM Watson Research Center, Telcordia Technologies (now part of Ericsson), Samsung Advanced Institute of Technology, and Singapore's Institute for InfoComm Research (A*STAR).
Charles' research expertise has yielded eight awarded US patents, three Internet standards, and dozens of peer-reviewed papers at prestigious journals and conference proceedings. Most of his work is related to technologies that are instrumental to the emerging Web 3.0 era, such as blockchain, Artificial Intelligence (AI), Internet of Things (IoT), big data, mobile wireless telecommunication networks, cybersecurity, and the Internet Protocol. Below are some of his past projects and outcomes in these areas.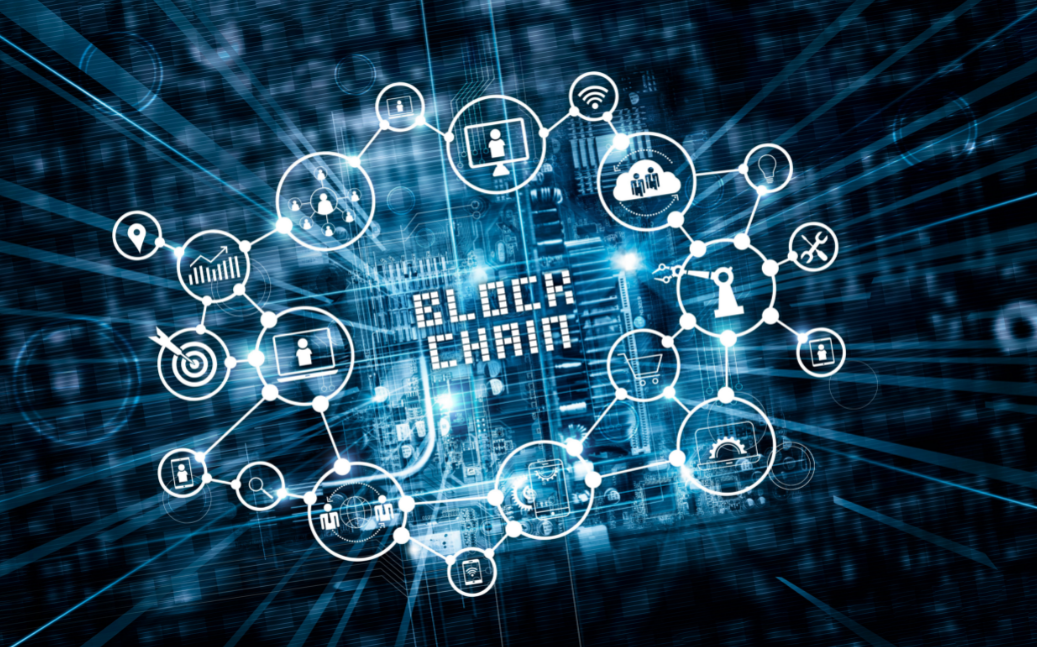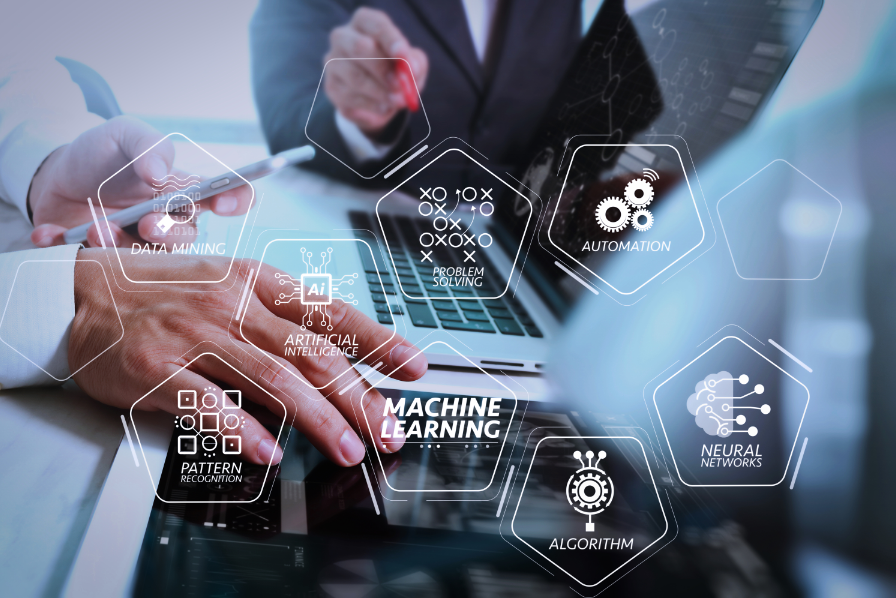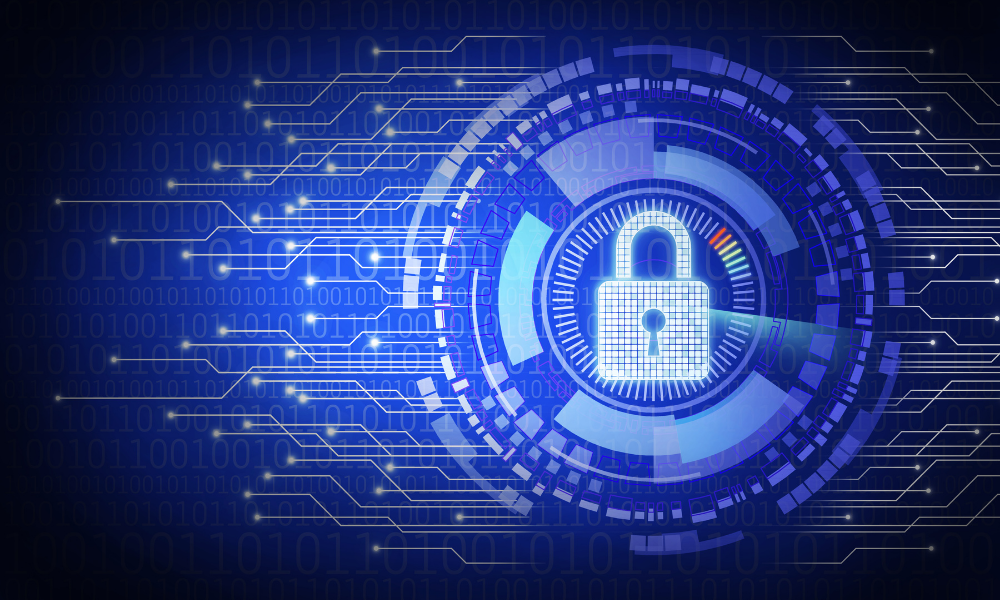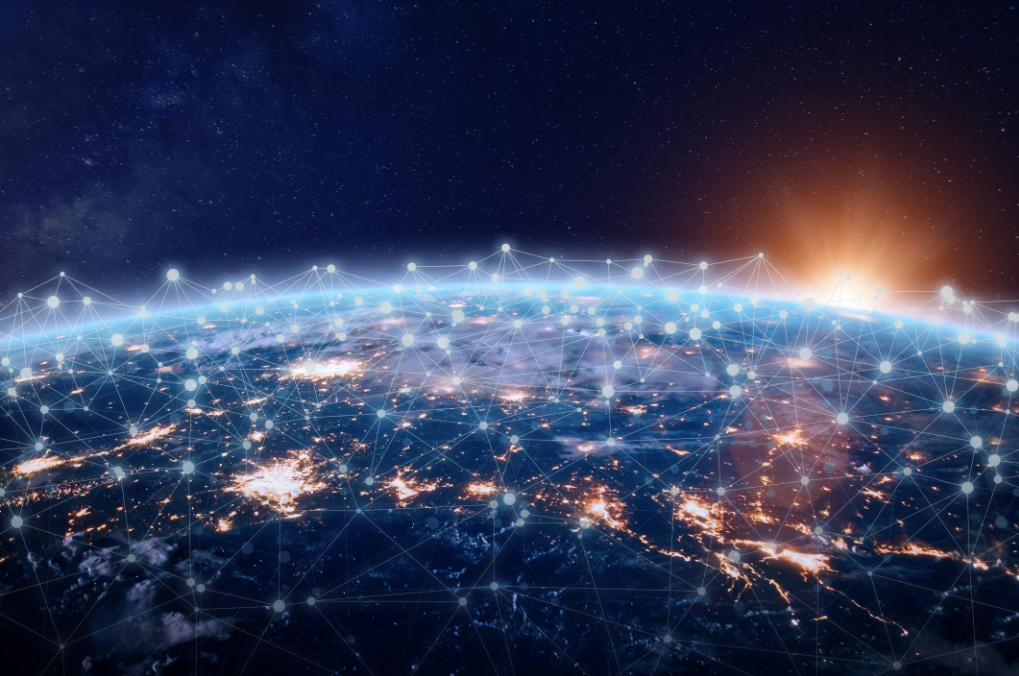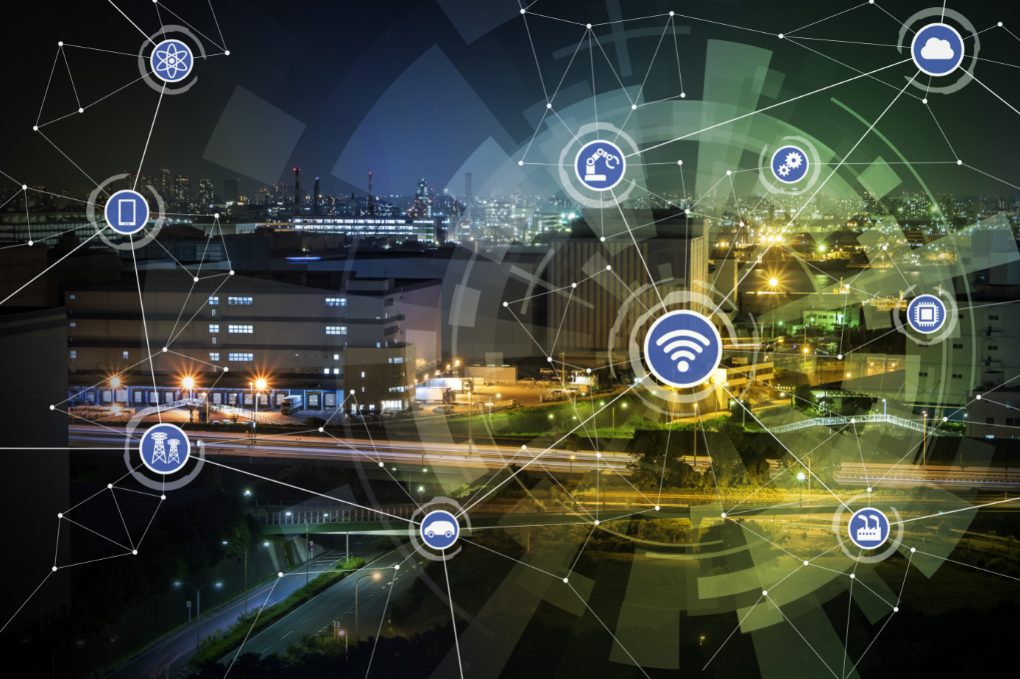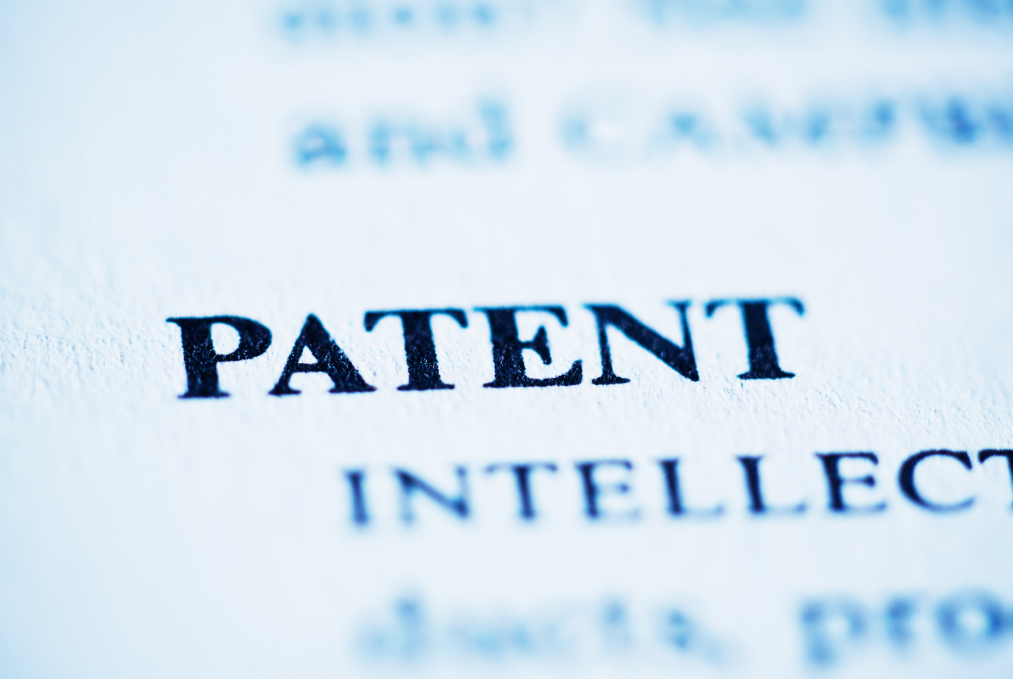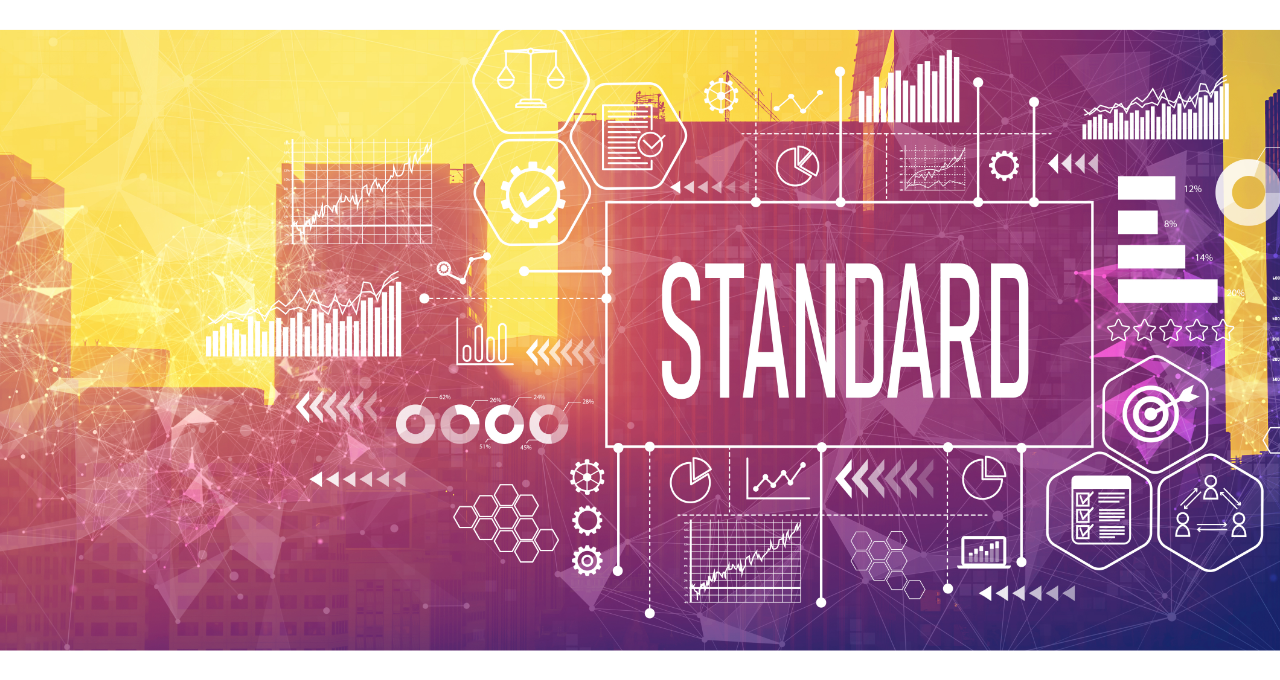 ---
Community Leadership and Services
As a first-generation immigrant, Charles is a long-time community service volunteer especially on initiatives related to Asian Americans. He served as leader of major non-profit Chinese American professional organizations with over ten thousand members in the US. In this capacity, he successfully organized numerous initiatives, ranging from lectures and programs promoting high school STEM education to large international conferences on technology and entrepreneurship. Speakers of these events include Nobel laureates, chief executives of Fortune 500 companies, startup entrepreneurs, venture investors, as well as federal, state, and city officials.
Charles' leadership and community services have been recognized by many honors, including the US President's Volunteer Service Gold Award and Honorary Citizen of the City of Williamsport, PA.