Charles Shen, PhD, EMBA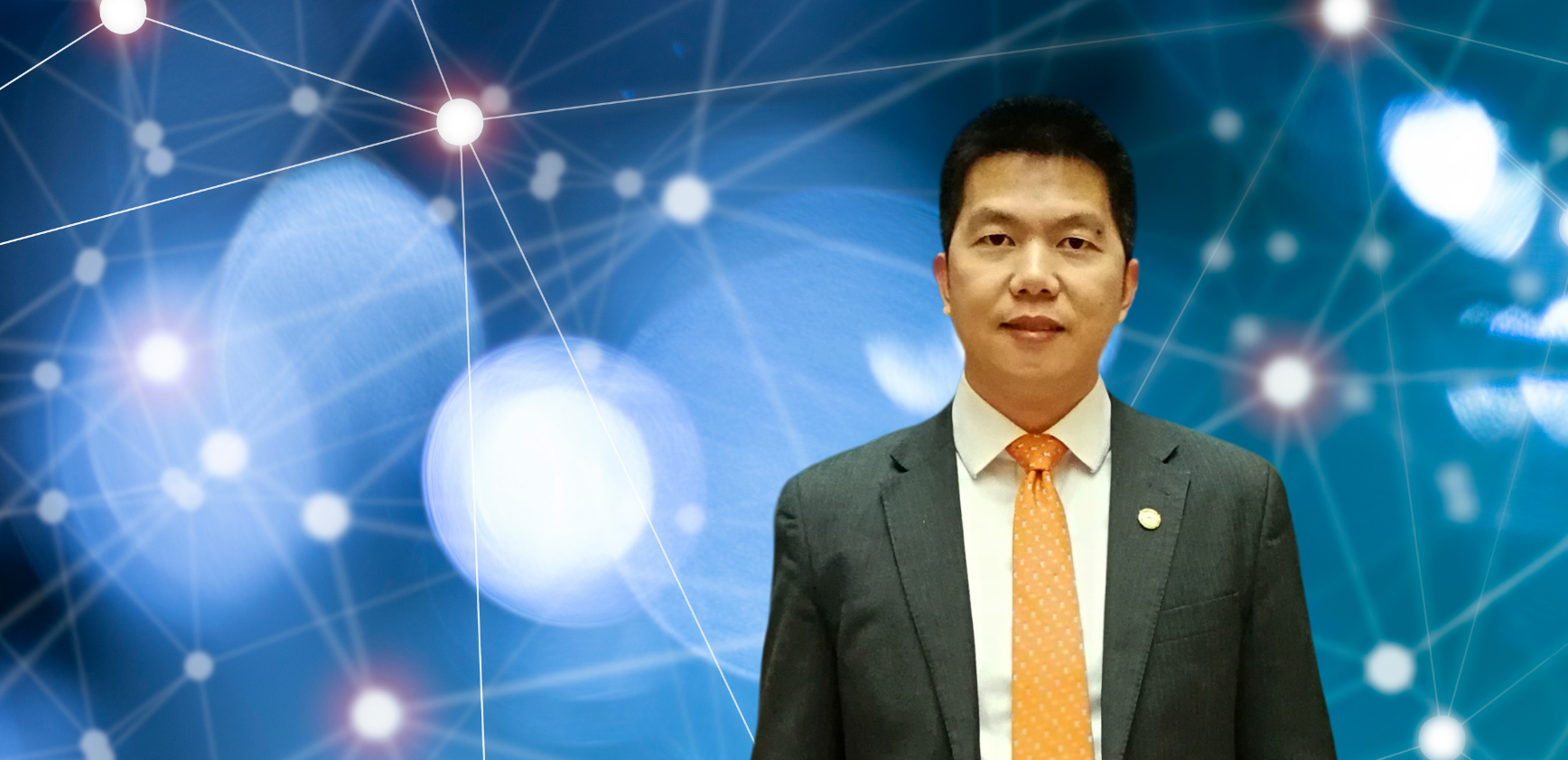 Linked-in: https://www.linkedin.com/in/charles-shen-phd/
Twitter: https://twitter.com/in_web3
Charles is an innovative leader at the forefront of Web3 and Generative AI technologies, currently working at Intuit to drive advancements in these domains. He is also the founder of inWeb3, where he developed ChatWeb3, a ChatGPT-powered chatbot designed to make blockchain and crypto data accessible to everyone. Prior to joining Intuit, Charles was the Senior DeFi and DAO Token Engineer at ConsenSys, where he specialized in token engineering and applied crypto economics / tokenomics design for large-scale decentralized Web3 protocols. His professional journey also features time spent as a VC investor at VU Venture Partners, focusing on frontier technologies.
Before fully immersing himself in the Web3 industry, Charles served as Co-Director of Columbia University's Advanced Construction and Information Technology Laboratory, leading digital transformation research projects for the Architecture, Engineering, and Construction industry. Earlier in his career, he was a Senior Member of Technical Staff at AT&T, where he worked on cloud-based Internet of Things (IoT) services and cybersecurity for mobile networks.
With over 20 years of diverse engineering experience, Charles has expertise in AI, Blockchain/Crypto, IoT, IP Telecommunications, Cybersecurity, and Power Electronics. His groundbreaking research has resulted in eight US patents, three Internet standards, and numerous peer-reviewed publications, cited by researchers worldwide over 1,500 times.
As a dedicated community leader, Charles has over 15 years of experience serving non-profit organizations with tens of thousands of members. He has held various roles, from Founding President to Chairman of the Board, collaborating with public and private sectors to promote entrepreneurship, STEM education, and local economic development. His exceptional service has earned him the U.S. Presidential Volunteer Service Gold Award.
Charles is a Senior Member of the Institute of Electrical and Electronics Engineers (IEEE) and holds a Ph.D. in Electrical Engineering from Columbia University, as well as an Executive MBA from Columbia Business School.
---