Blockchain Research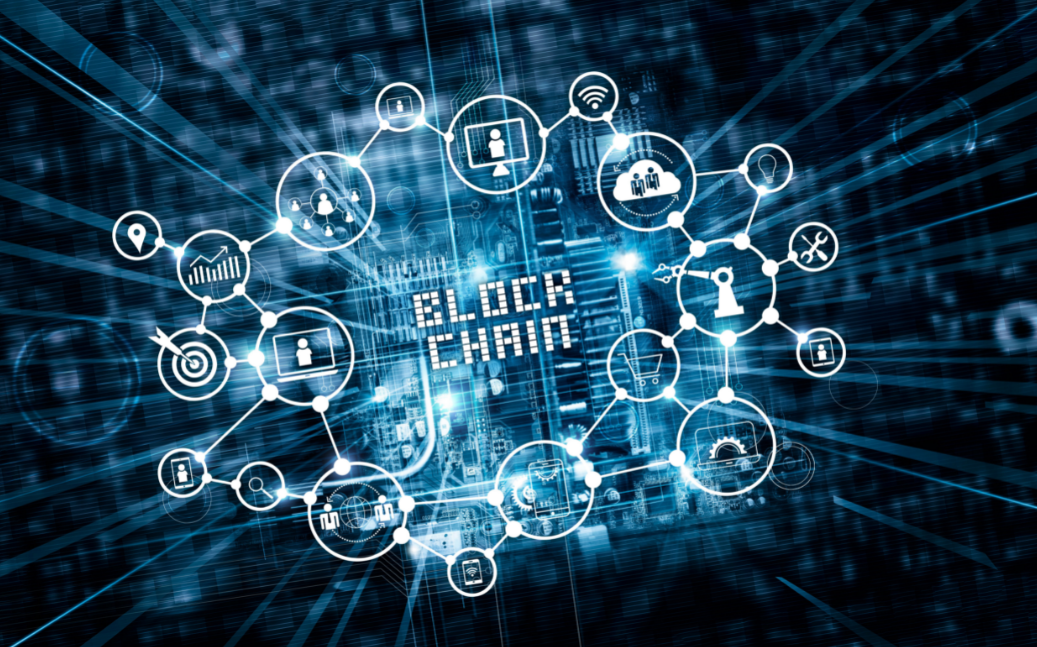 Blockchain is considered one of the most disruptive technologies of our time. Numerous cities around the world are launching blockchain initiatives as part of the overall efforts toward shaping the urban future. However, the industry is still in the infancy stage.
Charles' research on Blockchain focuses on better understanding Blockchain applications for the real economy and how they may improve urban sustainability. The Blockchain for Cities research conducted at Columbia University provided a comprehensive review of blockchain use cases across all major urban sectors that are proposed by the research community. The analysis is organized at two different levels.
At the macro-level, the research discusses and organizes use cases from 159 selected papers into nine sectors recognized as crucial for a sustainable and smart urban future. This high-level use case review allows us to illustrate the relationship between them and the four pillars of urban sustainability: social, economic, environmental, and governmental.
At the micro-level, the research identifies a component-based framework and analyzes the design and prototypes of blockchain systems studied in 71 papers.  The system-level analysis helps us highlight interesting inconsistencies between well-known blockchain applicability decision rules and the approaches taken by the literature.
The project also proposes two classification methodologies for blockchain use cases and elaborates on how they can be applied to stimulate cross-sector insights in the blockchain knowledge domain.