Charles Shen, PhD, EMBA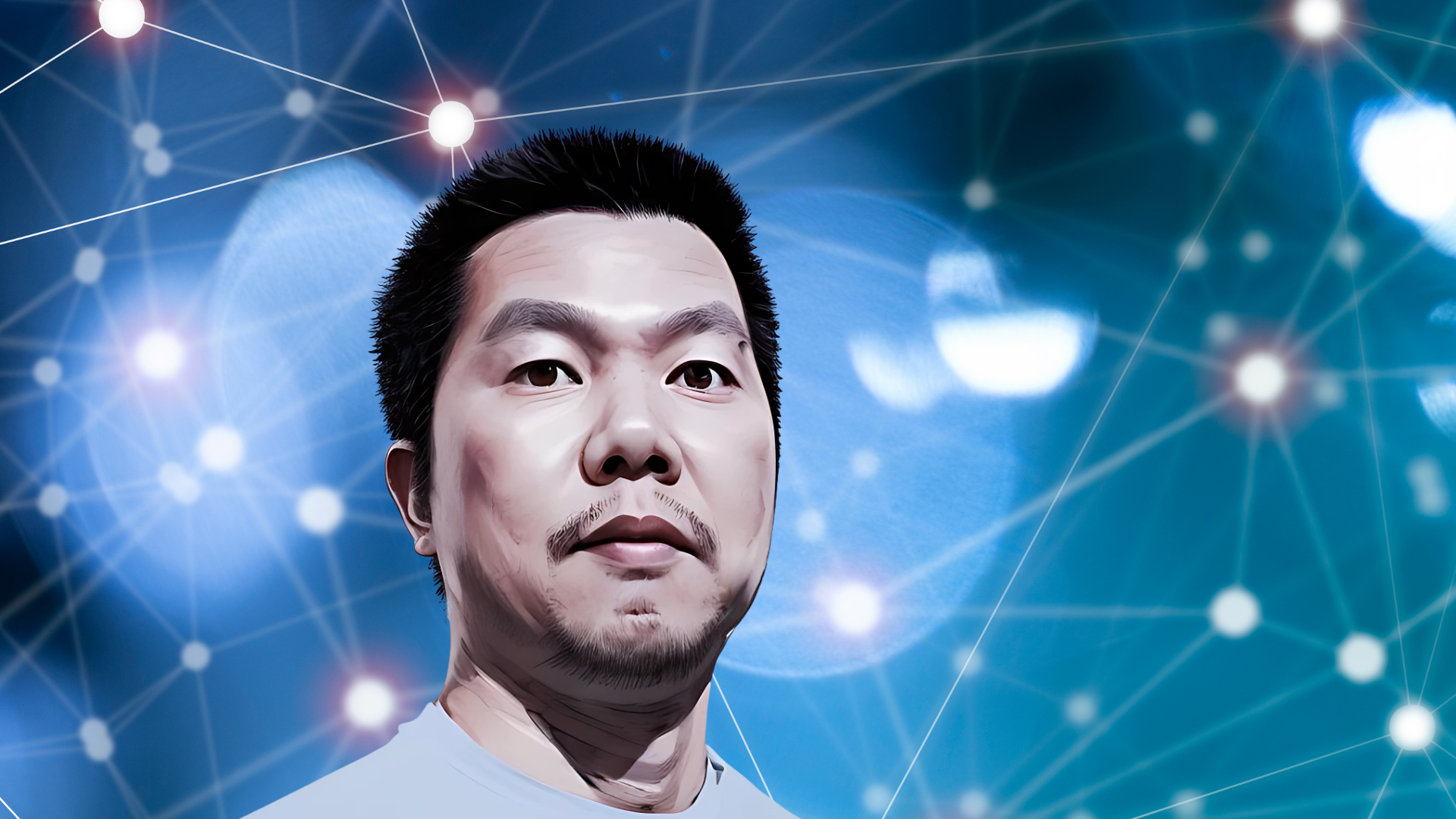 Charles is an innovative leader at the forefront of Web3 and Generative AI technologies, currently spearheading advancements in these domains at Intuit. He is also the founder of inWeb3, where he developed ChatWeb3, a ChatGPT-powered chatbot designed to make blockchain and crypto data accessible to everyone. Prior to joining Intuit, Charles was the Senior DeFi and DAO Token Engineer at ConsenSys, where he specialized in token engineering and tokenomics design for large-scale decentralized Web3 protocols. The experience led him to establish the W5H framework for token design. Charles's professional journey also features time spent as a VC investor at VU Venture Partners, focusing on frontier technologies.
Connect via Linked-in and Twitter.
---
Before fully immersing himself in the Web3 industry, Charles served as Co-Director of Columbia University's Advanced Construction and Information Technology Laboratory, leading digital transformation research projects for the Architecture, Engineering, and Construction industry. Earlier in his career, he was a Senior Member of Technical Staff at AT&T, where he worked on cloud-based Internet of Things (IoT) services and cybersecurity for mobile networks. Below are some of his work during those periods: