Introduction to Blockchain, Crypto, Metaverse and Web3: Beyond the Hype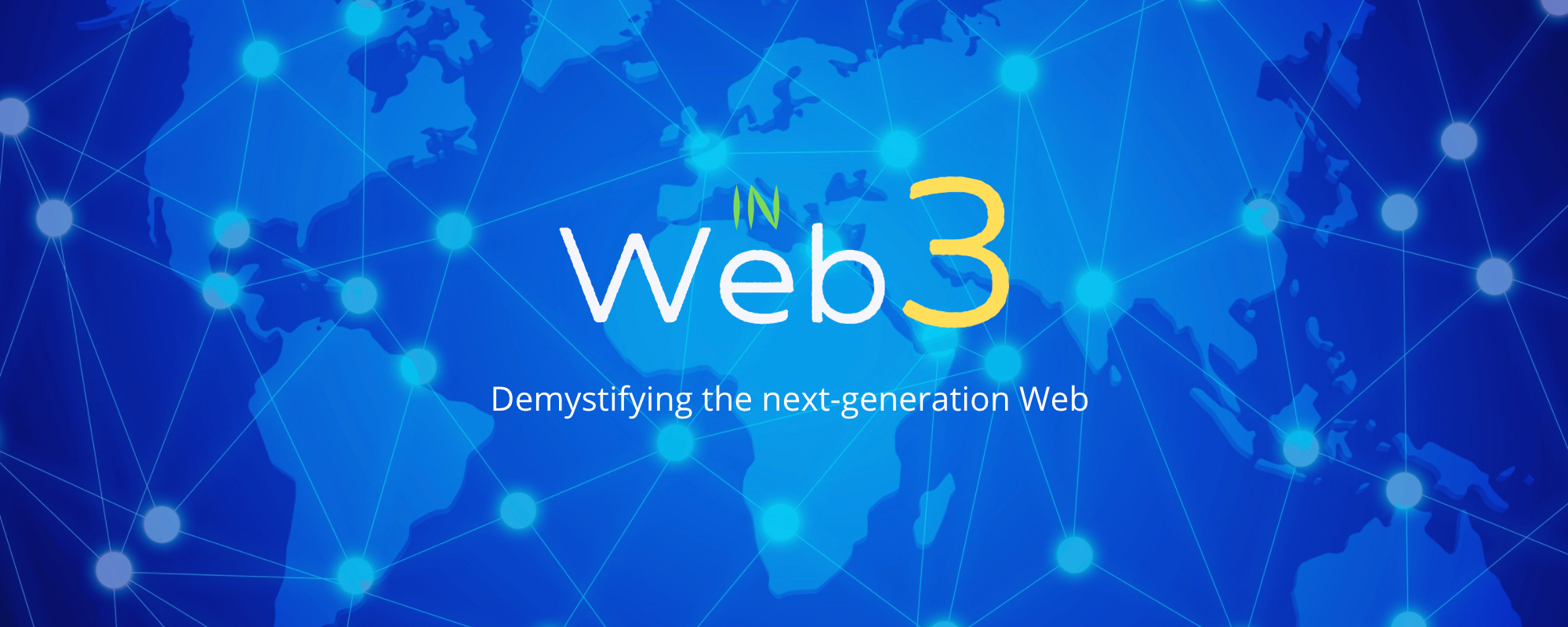 Foundation - Blockchain and Web 3.0
If you are new to crypto, getting a big picture of why Bitcoin is created, its underlying Blockchain technology, and how it evolves to Ethereum and Smart Contracts will lay an essential foundation for understanding a vast majority of the rest of crypto.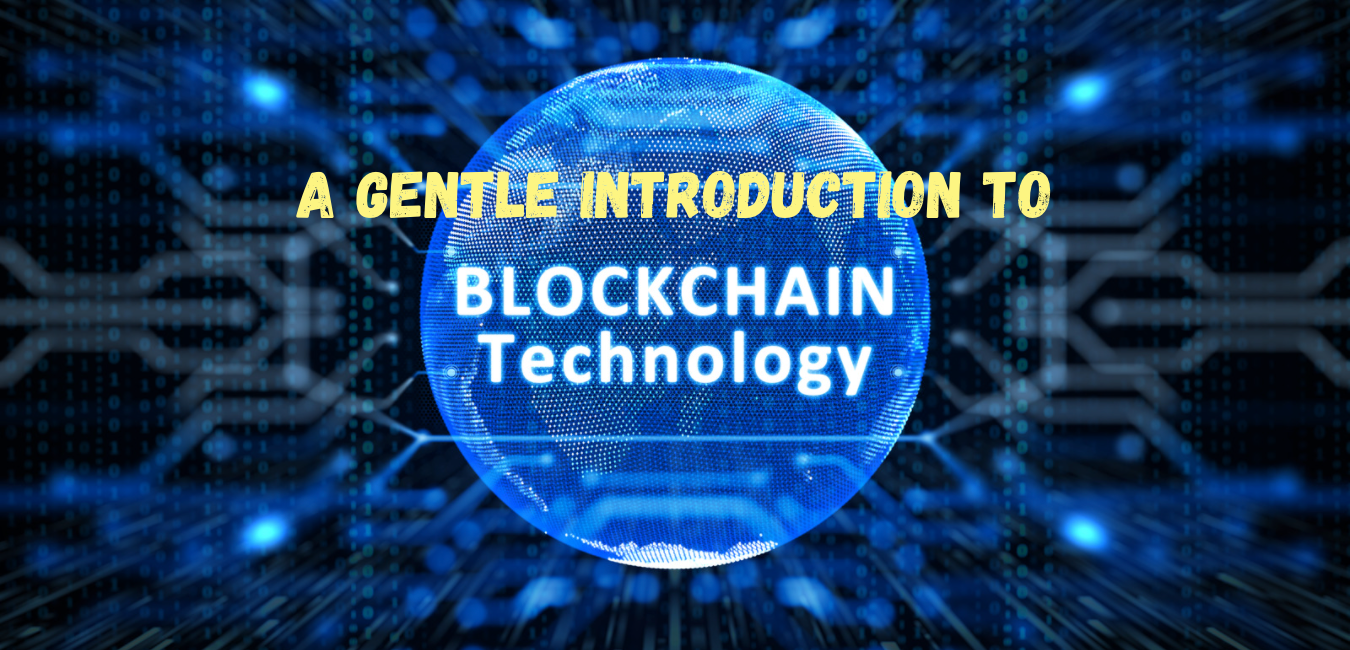 What is Web 3.0? What is its relationship with Blockchain? We explain the history and the different scopes of the Web3/Web 3.0 concept.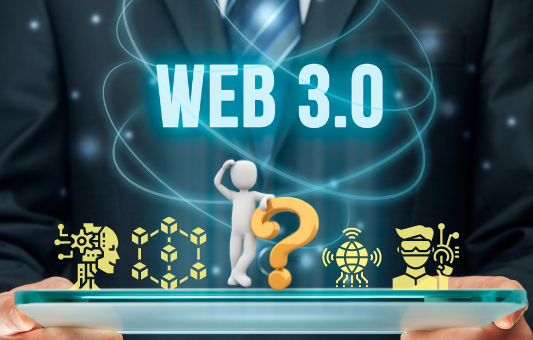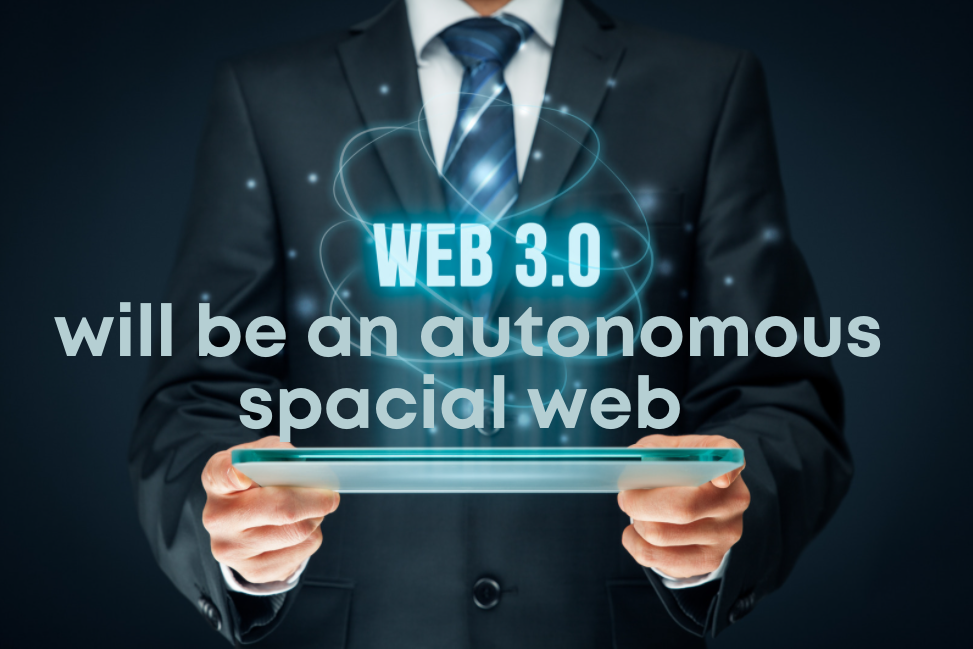 Framework - Metaverse and Crypto
With the base knowledge in blockchain and Web 3.0, you are in a great position to start exploring diverse topics of the crypto ecosystem. The figure below illustrates a simple framework I adapted based on my earlier work in 2018.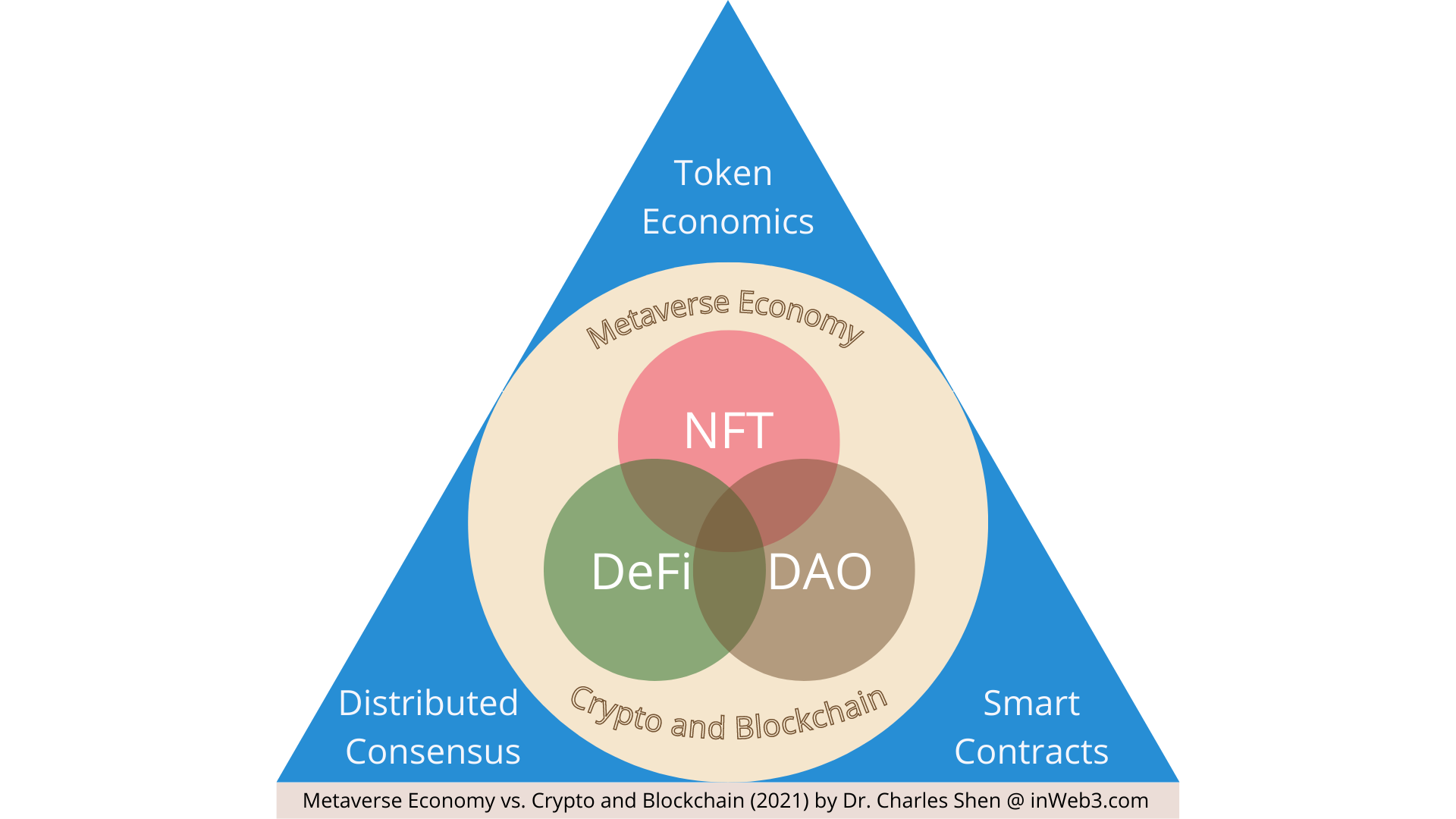 The outer triangle consists of the three pillars of blockchain systems (Distributed Consensus, Token Economics, and Smart Contracts). The inner circles show the major crypto applications (DeFi, NFT, DAO). Together, crypto and blockchain form the infrastructure for the Metaverse economy.
A full-fledged Metaverse will also signal the arrival of the Web 3.0 era. In addition to the blockchain and crypto infrastructure, hybrid reality technologies that drive the convergences of the physical and the virtual world is the other key propeller for the Metaverse.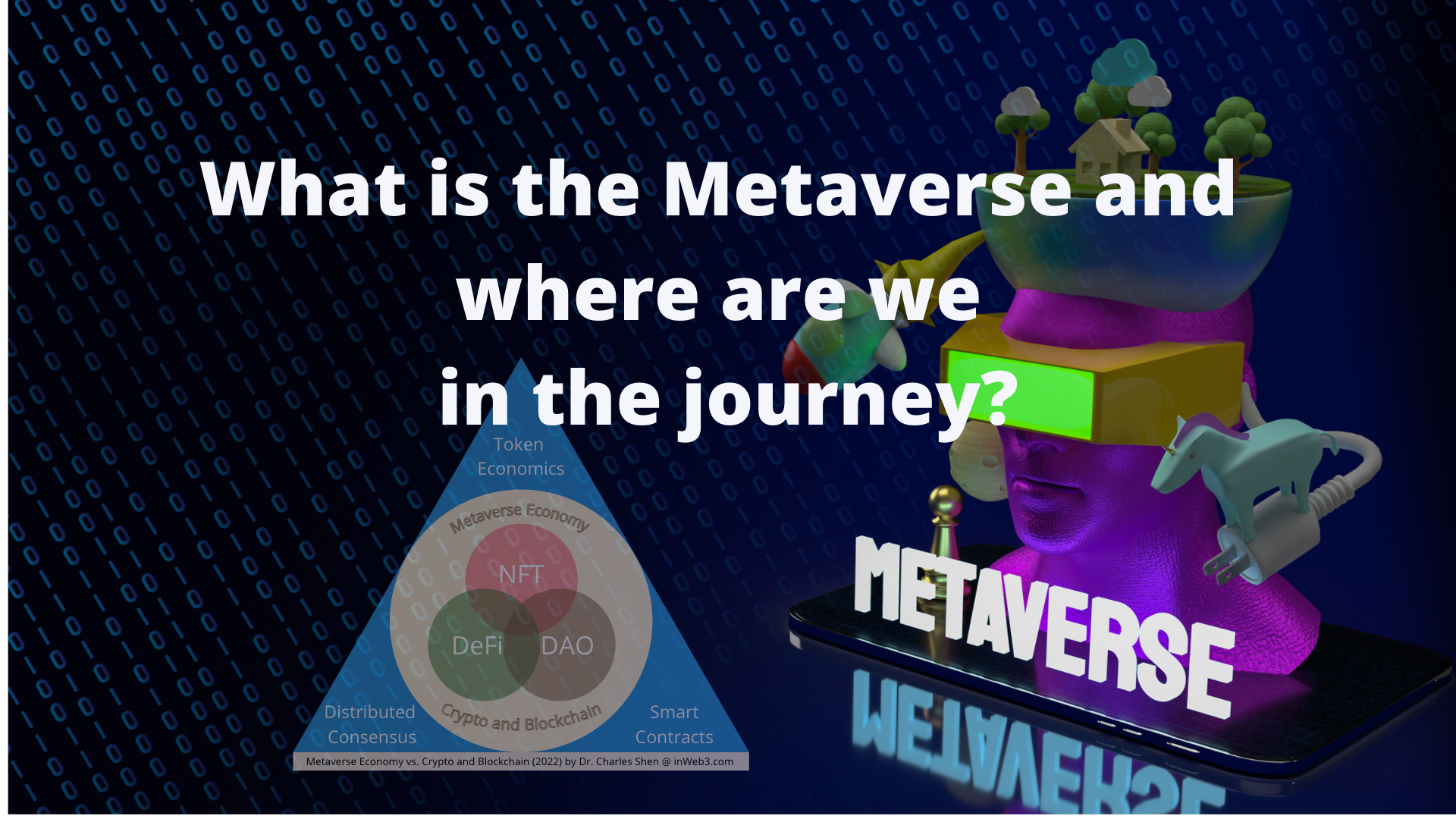 Token Economics or Tokenomics is a crucial concept for Web3 projects. Yet it is also a term that confuses most people - not only those new to crypto but also many who have been in the space for a while. The following six-part pieces should give you a solid basis on this topic.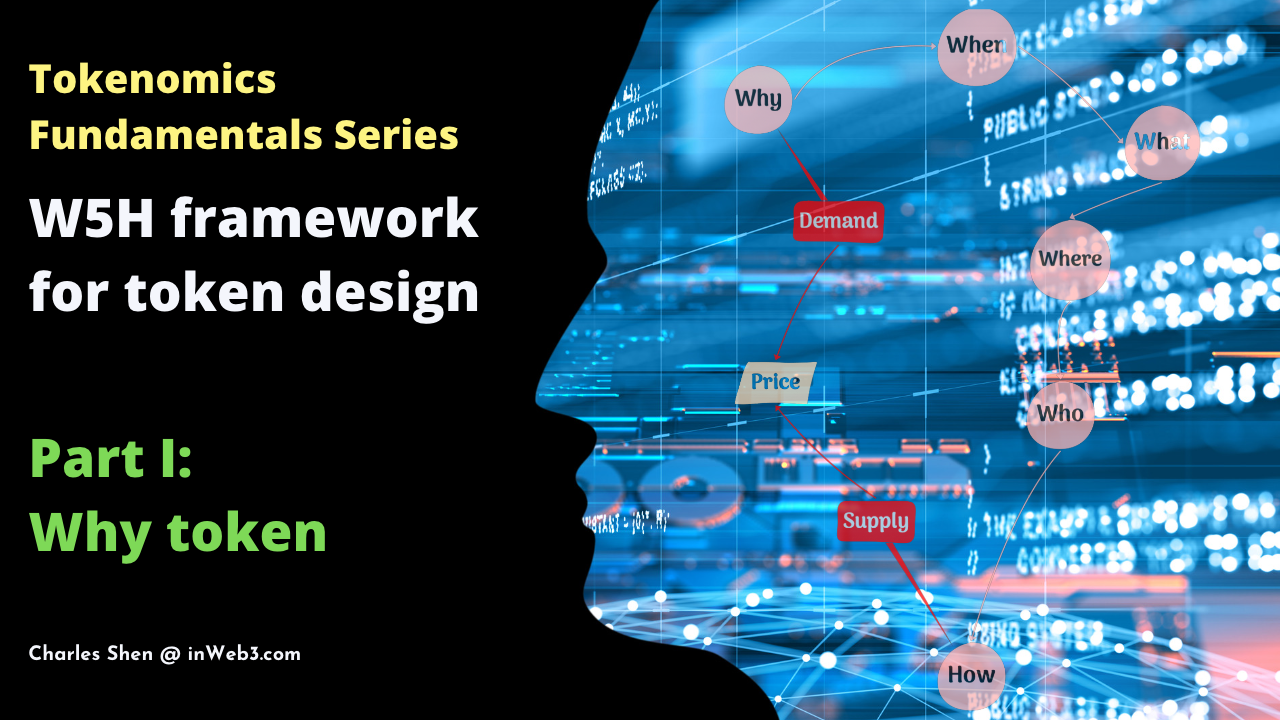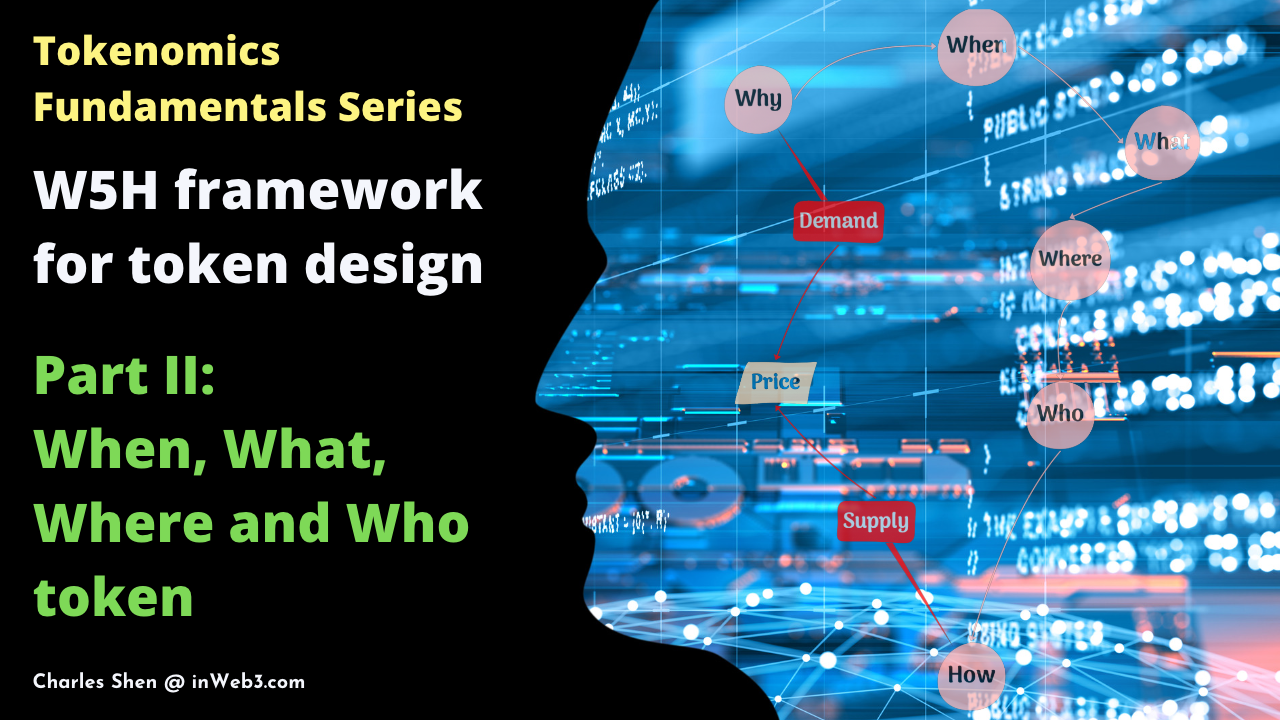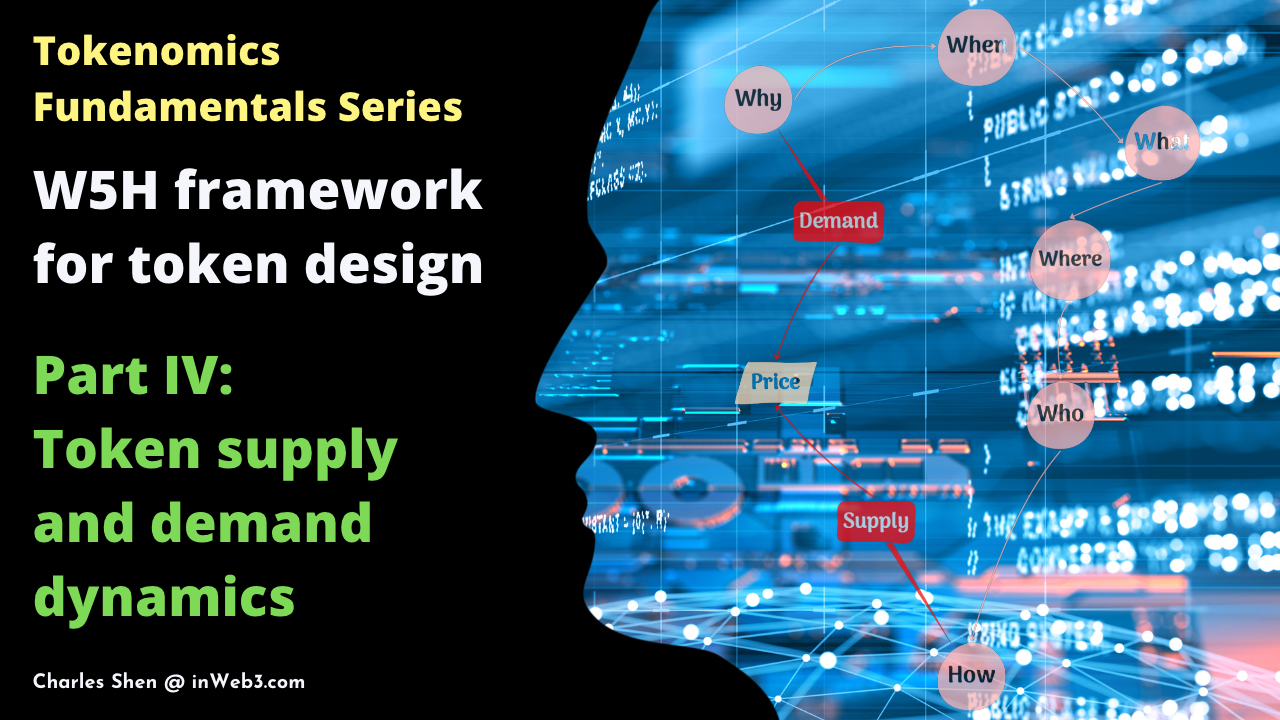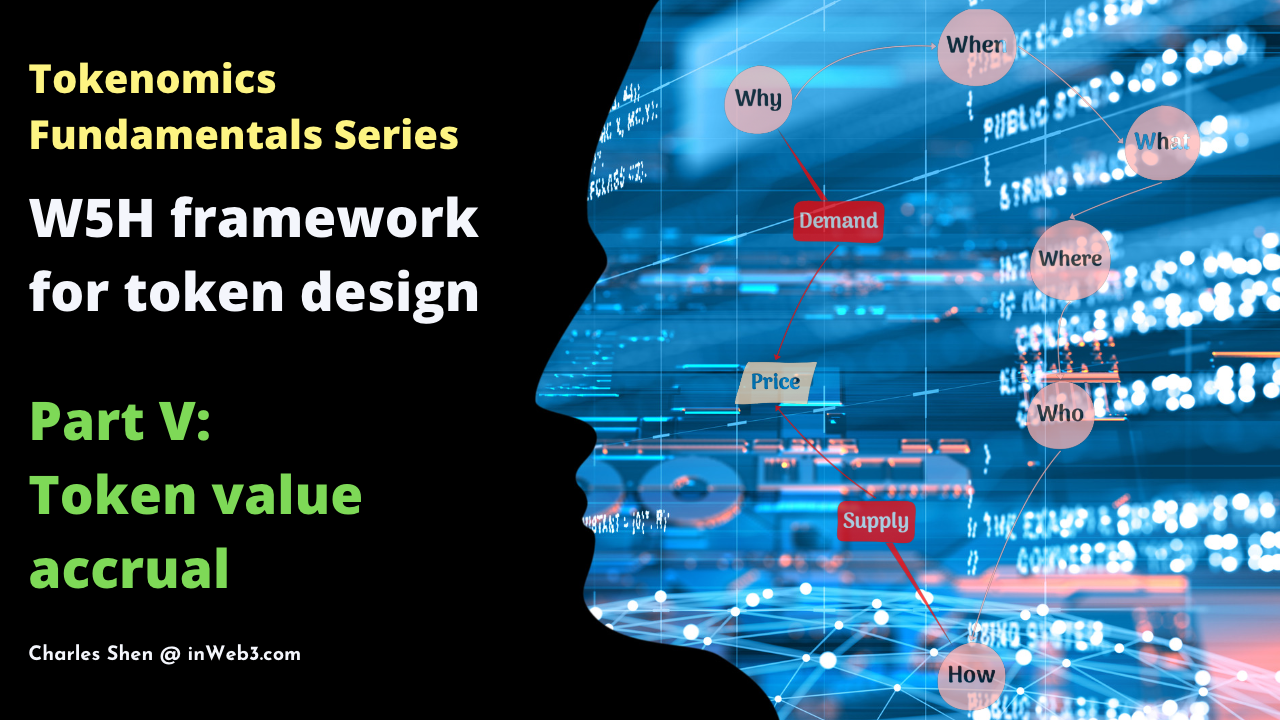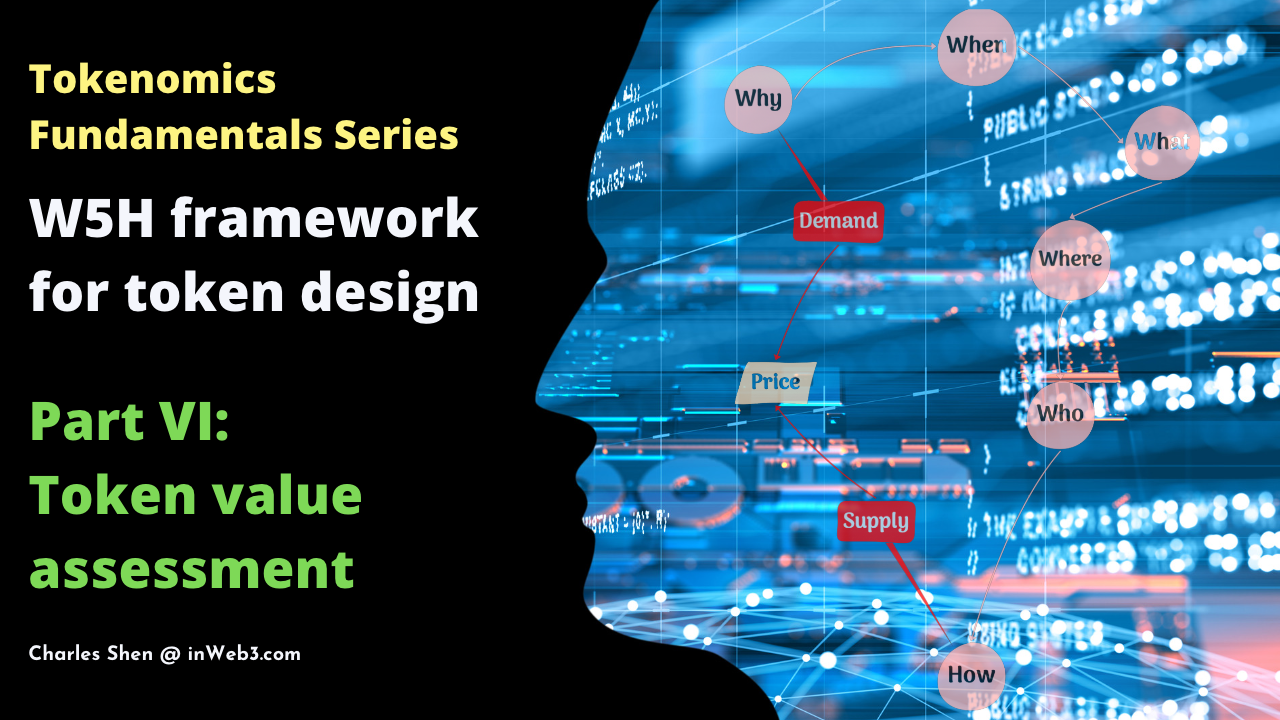 Prominent Crypto Applications - DeFi, NFT and DAO
The three most notable crypto use cases as we enter 2022 are Decentralized Finance (DeFi), Non-Fungible Token (NFT), and Decentralized Autonomous Organizations (DAO). You can find an overview for each of them below: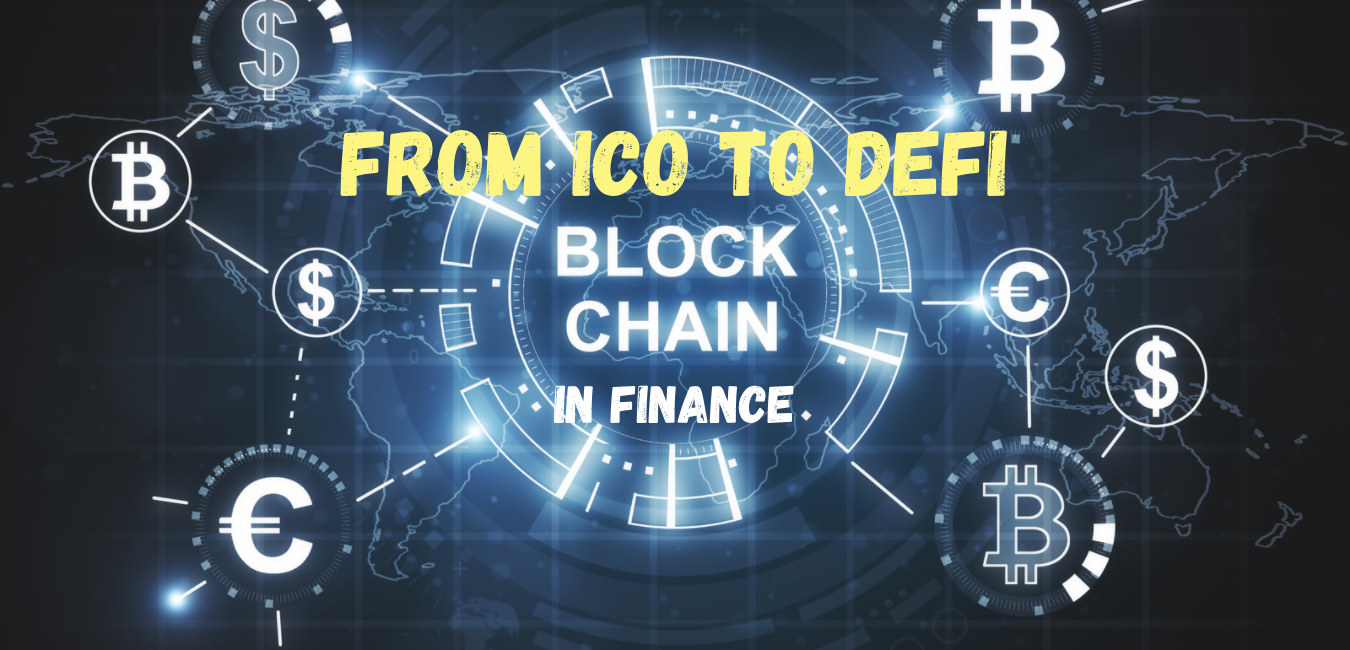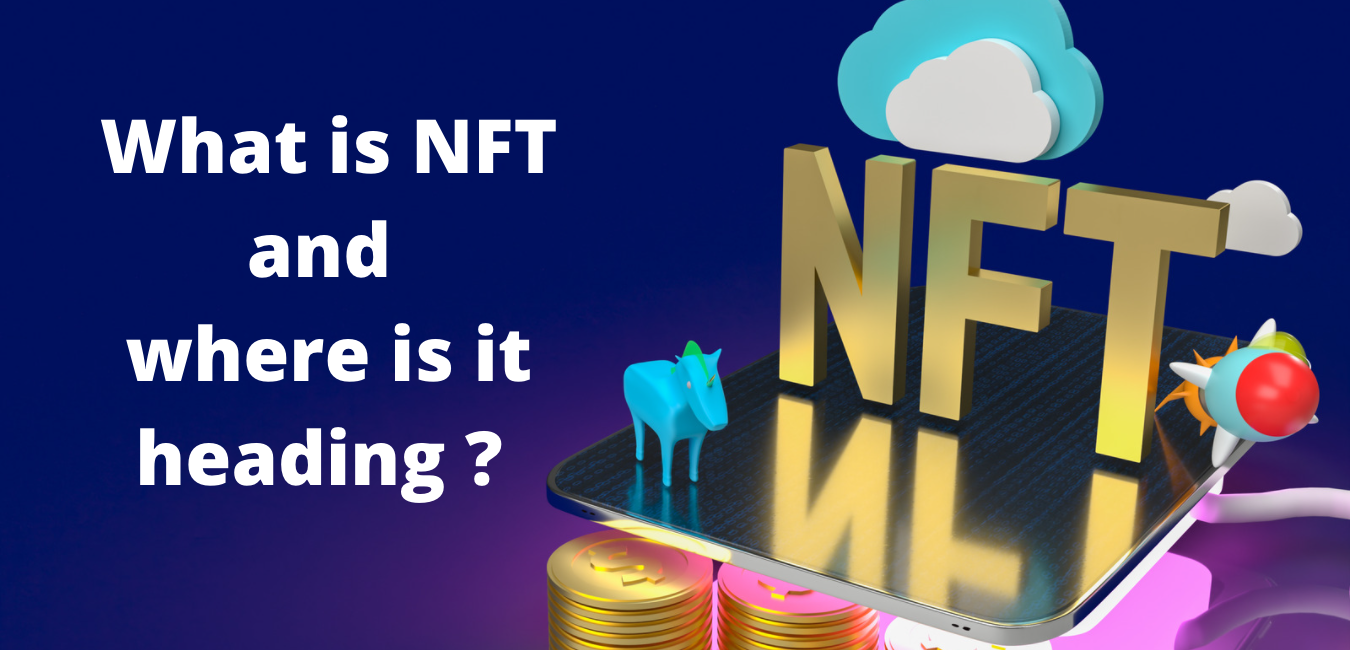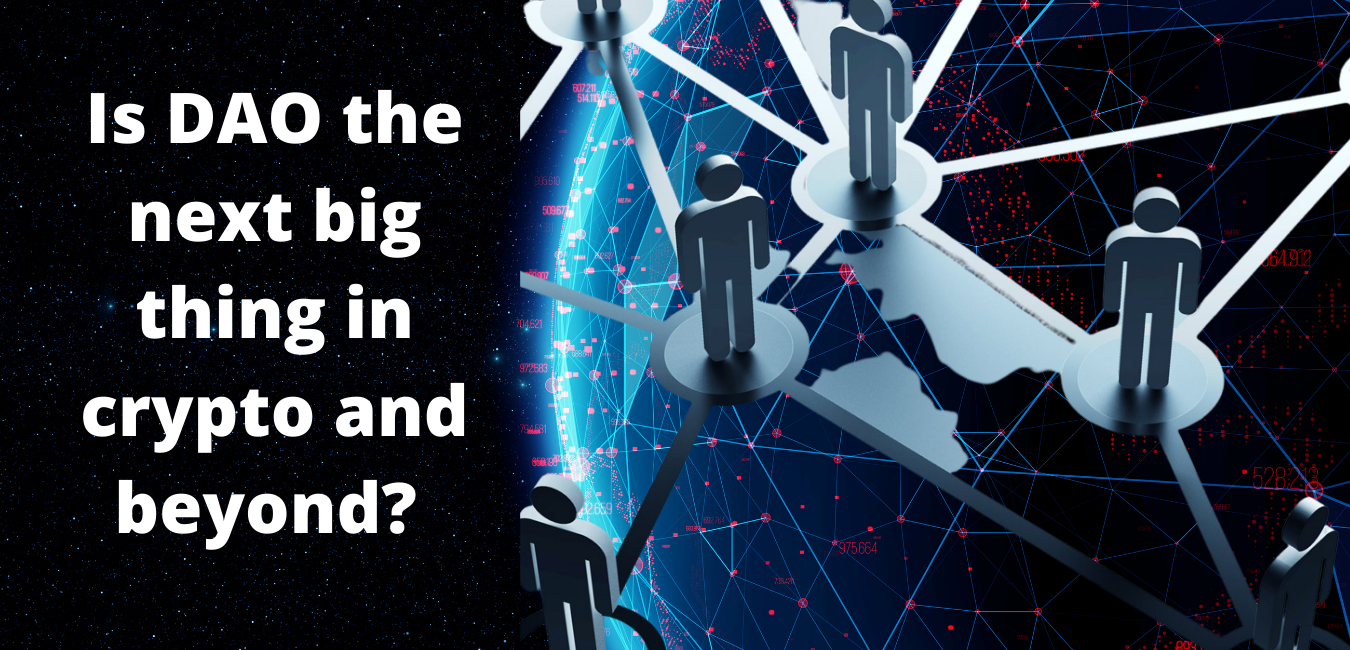 Blockchain for the Real Economy
If you wonder whether all the crypto stuff is too detached from everyday life, you may find comfort in how blockchain can be applied in diverse real economy sectors.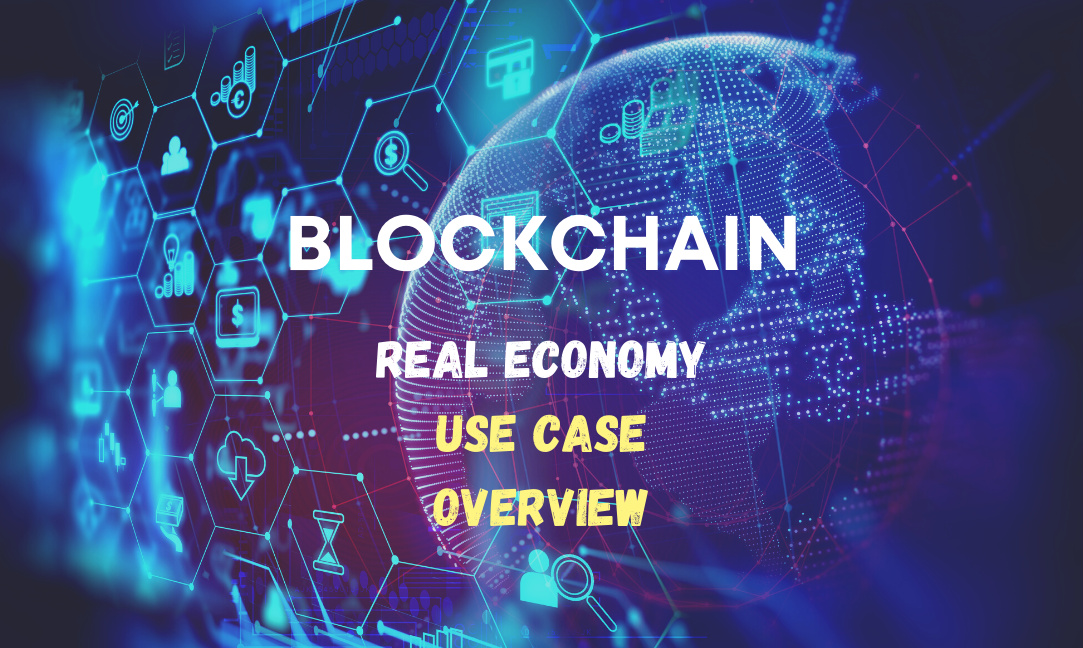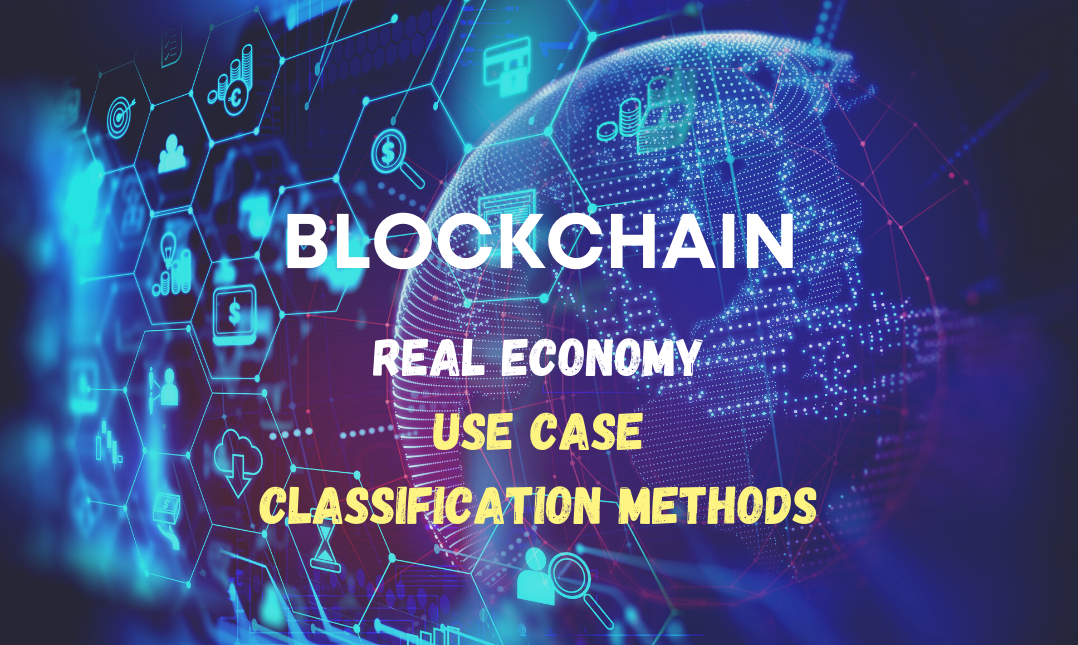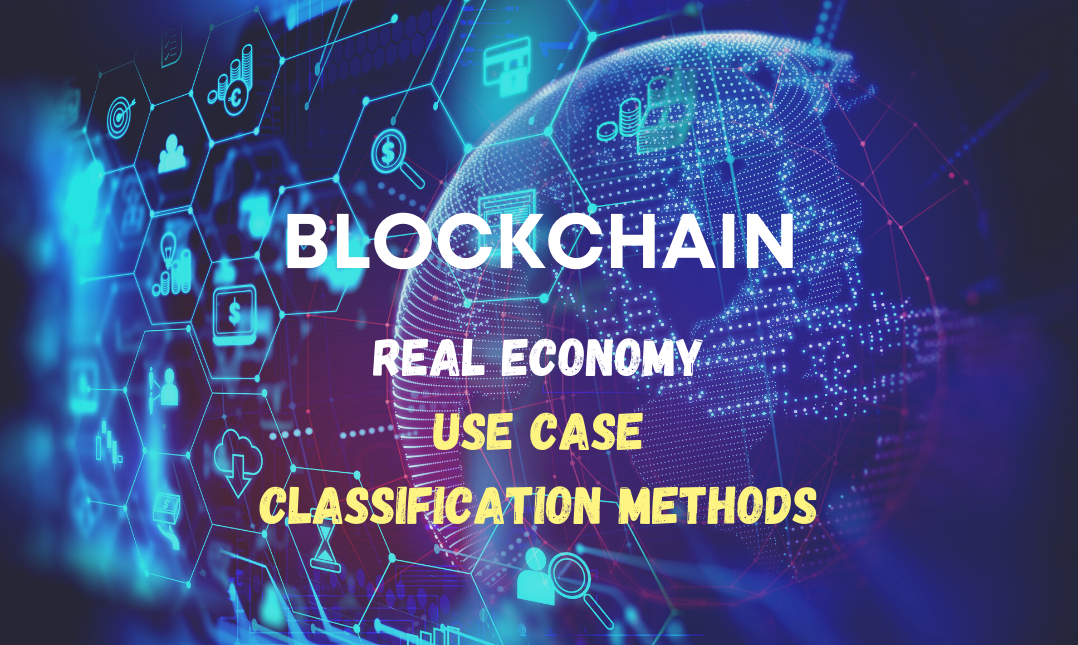 Additional topics